What are Scenic landscapes And the Most Beautiful Landscapes in the World?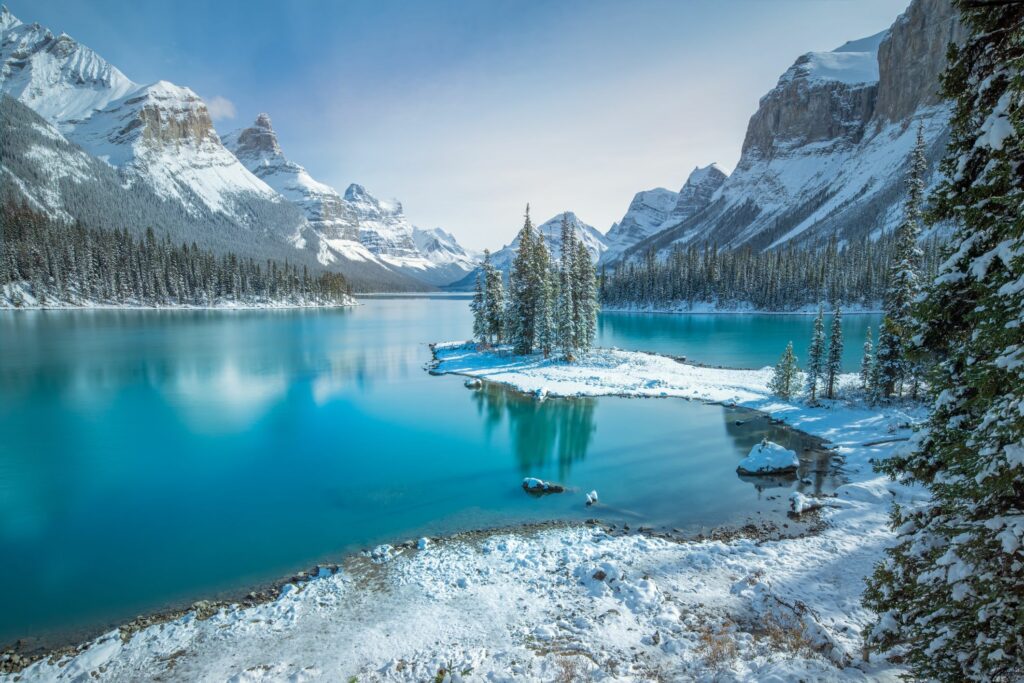 The world is full of stunningly beautiful landscapes, from the snow-capped peaks of the Himalayas to the lush rainforests of the Amazon. Here are a few of the most scenic landscapes in the world, with a brief description of each:
The Grand Canyon: This iconic American landmark is one of the most visited natural wonders in the world. The canyon is 277 miles long, up to 18 miles wide, and attains a depth of over a mile. The Grand Canyon is home to a variety of plants and animals, including the California condor, the Kaibab squirrel, and the Gambel's quail. Grand Canyon scenic landscape
The Great Barrier Reef: This vast coral reef system off the coast of Australia is the largest living structure on Earth. The reef is home to over 1,500 species of fish, 411 species of hard coral, and 134 species of sharks and rays. The Great Barrier Reef is also a popular tourist destination, with millions of people visiting each year. Great Barrier Reef scenic landscape
The Northern Lights: This natural phenomenon is caused by the interaction of charged particles from the sun with the Earth's atmosphere. The Northern Lights can be seen in the Arctic and Antarctic regions, and they are often visible in the night sky during the winter months. The Northern Lights are a truly awe-inspiring sight, and they are sure to leave a lasting impression on anyone who sees them. Northern Lights scenic landscape
The Amazon Rainforest: This vast rainforest is home to over half of the world's known species of plants and animals. The Amazon Rainforest is also a major source of oxygen for the planet. The rainforest is under threat from deforestation, but it remains one of the most beautiful and important landscapes on Earth. Amazon Rainforest scenic landscape
The Serengeti National Park: This Tanzanian national park is home to the largest wildebeest migration in the world. The migration occurs every year between July and October, when millions of wildebeest, zebras, and gazelles travel across the Serengeti in search of food and water. The Serengeti National Park is a truly wild and untamed place, and it is a must-visit for any nature lover. Serengeti National Park scenic landscape
These are just a few of the many scenic landscapes that can be found around the world. If you're looking for a place to escape the hustle and bustle of everyday life, these landscapes are sure to provide you with peace, tranquility, and beauty.